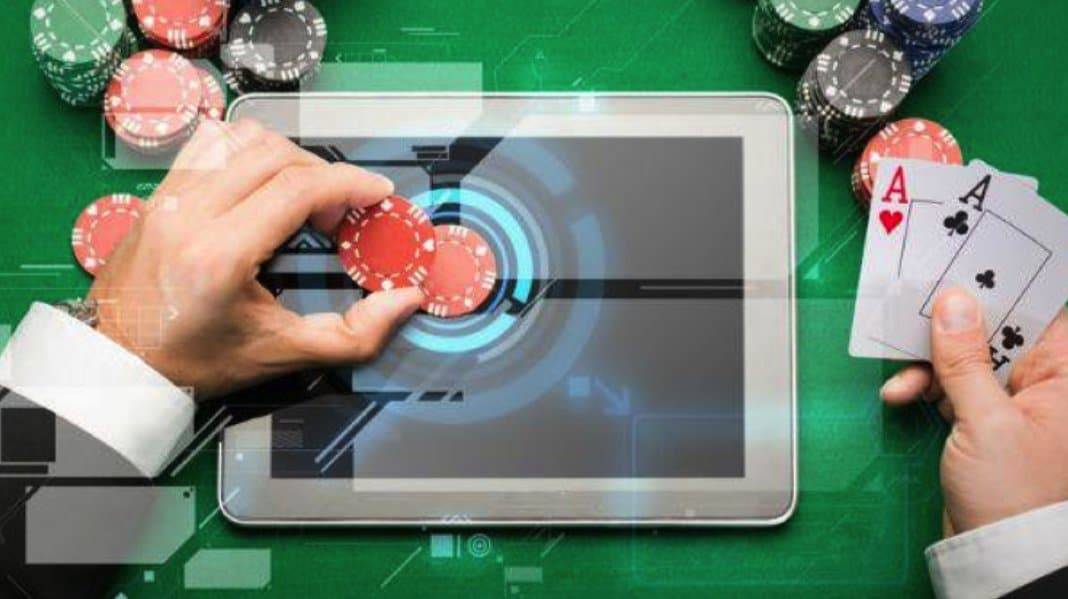 UK gambling industry expected to see Augmented Reality boom in 2020
As one of the fastest-growing industries in the world, the online casino gaming industry has shown no signs of slowing down. Its mass appeal to so many people comes form the fact that online casinos can offer us so many forms of gaming. From slots games to poker, roulette to blackjack, we can play just about any kind of game of chance that we want. Well, one thing that is about to improve even further in the UK online casino market is the growth of Augmented Reality (AR) and Virtual Reality (VR) software.
These tools have become commonplace in many industries, and now online gambling looks set to try and bring this in. indeed, the top tending technologies within the gaming world include both AR and VR gaming experiences. With these tools becoming increasingly more affordable, too, it's expected that we can start see online casino gaming sites offering VR and AR gamin scenes in the near future.
Part of this comes from the fact that it would allow for customers to enjoy a more authentic experience. For example, there is hope that it could give users a real 'in the casino' experience, particularly if they are able to get right the use of live dealers within the gaming scene.
For years now, online casino gaming has been growing and improving the technology open to it. AR and VR are simply the next step in a very exciting journey.