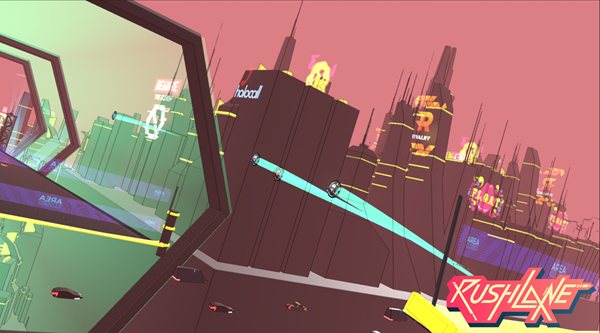 Toronto listed casino operator Rivalry launches online casino brand
For Canadians who enjoy the art of gambling, Rivalry is a name that is well-recognised. The Canadian-listed firm has been part of the market for a while now, but has always made clear it intends to diversify its product offerings. For some time, it was speculated that they would move into the online casino gaming scene. Now, this has been confirmed: Rivalry will open up an online casino division of their platform.
This will bring together an extra arm to their already popular eSports and sports betting programs. The sports betting and media giant has decided to move into this part of the industry. They will be moving into various markets, using their Isle of Man casino gaming license to help them settle into some of the most popular markets in the world. They will be moving into this to help move into an "untapped" market for the company.
This new launch is being headlined by the launch of Aviator, their exciting new title that is going to be part of a growing casino gaming platform. This game involved an aircraft taking off and flying higher; any bets placed will multiply until the aircraft eventually files away.
The idea has also been received positively by others in the market. DraftKings released their highly popular DraftKings Rocket game in the USA to some acclaim. Rivalry will be hoping that their new game can capture some of that latent market for themselves.
The company previously has worked well in the eSports industry, as well as traditional sports betting. They also have a Massively Multiplayer Online Gambling Games category, which is quite unique within the field.
Expect more information to come out in due course regarding this, but it looks like Rivalry are set to make a big splash in a huge, constantly growing marketplace.