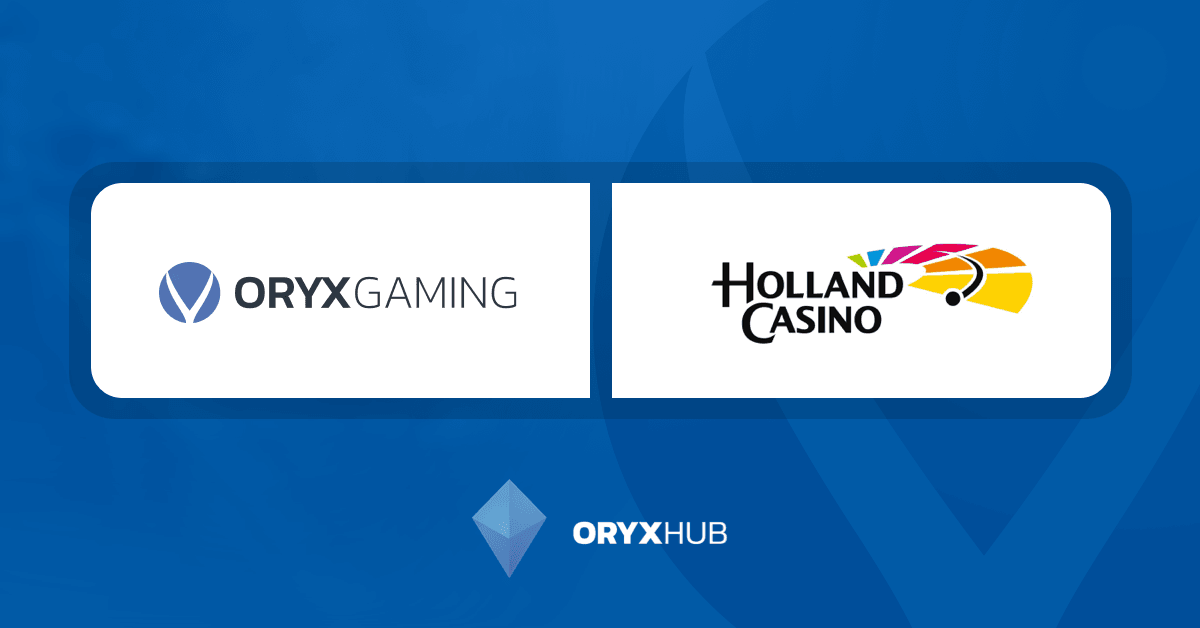 Oryx Gaming secures Holland casino deal
As one of the most regulated gaming scenes in Europe today, Holland has become a testing ground for many forms of online casino gaming regulation. Their latest program has only recently come into play, and already has become a hugely debated talking point across the continent. As many other nations look to adopt the same, or similar, approaches to dealing with online gaming, the Netherlands has looked to find the best way to allow new gaming companies to get involved.
This was proven with the news that Bragg Gaming Group's company, Oryx Gaming, would be joining up with the Dutch casino scene. They will be working with Holland Casino to come up with a range of new online games. The gaming company has been integrated with the Playtech platform, which is a strategic partner for the Dutch operator. This is very important, as it will see a very important games developer have a chance to show their products off to a highly interested group of players.
Dutch casino gaming has become a totally changed place since the new regulations came into action. However, the work of the likes of Oryx Gaming will look to make it even better in the future. By supply the state-owned group with quality new games, Dutch players will get to benefit from games both of a high standard and with the knowledge they meet the high regulatory standard placed on the Dutch system.
This will see Oryx-exclusive slots games be available to play on the platform moving forward. It will also see games developers like Gamomat and Peter & Sons, two in-house studios at Oryx, product games for Holland Casino. They will also provide an aggregator product which will be used for finishing off this exciting new partnership.
An exciting new step into Dutch casino gaming
The Chief Commercial Officer of Bragg Gaming, Chris Looney, said in an official press release about the deal: "Holland Casino is an iconic brand in the Netherlands. It's been 45 years since their first casino launch almost to the day, so we wish them a happy birthday and congratulate them on now being among the first group of operators to be granted an online licence for games of chance by the regulator."
With many countries watching closely as the Dutch system becomes the preferred method of regulation across the continent, deals like this are a proven way to show how this system can benefit everyone in the years to come.
The need for a new regulatory system has been tightly fought since day one, but upon its actual beginning it has proven to be a successful starting point for other countries to follow. Expect more work to come out in future and more deals to happen, but for now Oryx have secured a key piece of the pie in a rapidly evolving part of the Dutch gaming scene.