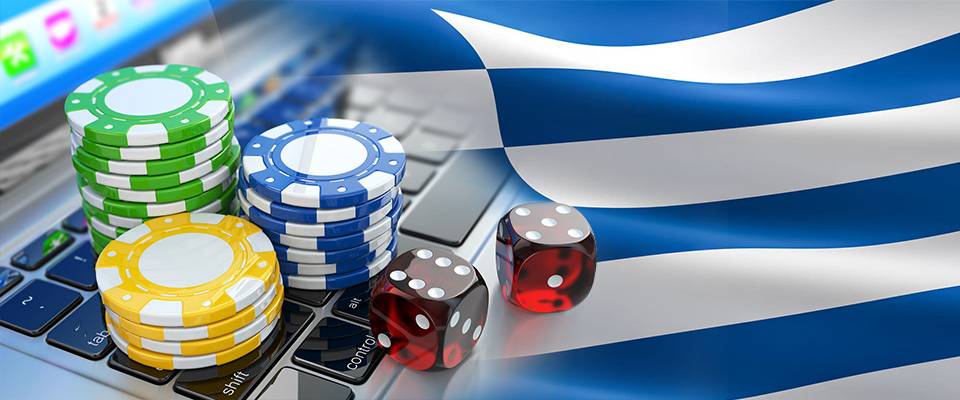 Greek government introducing easing of player wagering restrictions in online casino gaming
As one of the most popular ways to spend time in Greece, online casino gaming is a popular choice with good reason. It can be lots of fun to enjoy for those who like to wager their skill against casino games like poker, slots, and blackjack. However, a Greek government protocol set in place in the past put a €2 maximum wager on online casino games. This is now set to be removed by the government, with the wagering level going up to a much more palpable €20.
Users will be happy to see this take place as it should provide them with the chance to bet at a more enjoyable level. For many, the tiny numbers suggested above are often not enough to get the job done. Instead, they might want to have more risk – and thus more reward – when they are involved in online casino gaming.
The decision to introduce this has become very popular for gamers who have grown tired of being so limited as to what they can play. This increase in the maximum amount will also see an increase in the amount that can be won in a jackpot victory. The previous amount, €70,000, will be doubled to a much larger sum of €140,000.
The hope is that these decisions are going to help improve the gaming experience for those who feel like the small-scale €2 limit was simply not large enough to have fun with.
Compliance window also increased in great move for Greek casino gaming
Another interesting announcement came in that the Hellenic Gaming Commission, or HGC, will be increasing the length of time that licensed operators can get involved. This will mean that the HGC will now give a compliance window for operators who want to join as part of the centralised monitoring system that is longer than before.
This has been extended to December 2022, giving those who wish to get involved in the centralised system more time to get set up and involved in this interesting new development. The increase in wagers and the increase in time for more companies to pick up market licenses has been met with widespread positivity by the HGC. President of the HGC, Dimitris Nztanatos, had welcomed the decision and said that they backed the outcomes being brought forward after the recent audit that took place into the Greek gambling industry.