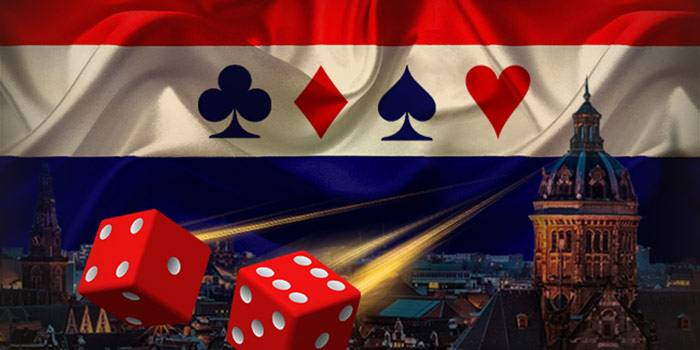 Dutch Remote Gambling Act brings in Quality Mark accreditation
As one of the nations in Europe with a large online gambling industry, The Netherlands government has worked tirelessly to find a solution that suits everyone. With regulators and operators never likely to truly see eye-to-eye, there is little surprise that both groups seem to find new ways to fall out and begin disputes.
The arrival of the Dutch Remote Gambling Act in early 2021 was a major talking point, and the market launch date of the 1st October already has people interested in what comes next. The latest announcement is that with the new launch we will also see a Quality Mark provided to affiliates of online casinos. This will be provided by Keurmerk Verantwoorde Affiliates (KVA).
This is a very important next step in the discussion, with the KVA acting as a verification point for Dutch regulations. It will ensure that affiliates are following the regulatory agreement to the letter, and making sure that they comply with all agreed national laws. This includes making sure that all games of chance come with a fairness and transparency system that ensures nothing can be hidden away from players or regulators.
This is very important, as it will give Dutch gamers further proof that they can confide within the system. The KVA aims to make sure that the Dutch gaming system is as fair as possible, and the work being done to ensure that this remains the case arrives in the form of the Quality Mark accreditation.
Seen as the important next step to ensuring that future gambling operations are even safer for players, this provides a quite intriguing next discussion point. While some operators have already spoken out against the project, it looks almost certain to come into force this year.
What happens next?
As part of the latest change, the KVA stated in a statement: "This quality mark serves as an indication that a Dutch online casino affiliate complies with laws and regulations (for example, with regard to recruitment and advertising activities and responsible gaming). We carry out a strict compliance check, and then grant the quality mark if the conditions are met."
It is important, then, to note that Dutch gamers will be given a higher standard of information. If an affiliate does not carry the Quality Mark, then it makes it easier for a Dutch user to understand the platform might not live up to expectation. However, it should be noted that the KVA is not going to be enforcing any rules on companies; instead, their Quality Mark ensures that players know the companies are meeting the rules.
If they do not meet the rules, the KVA will either fail to provide or revoke their previous Quality Mark. That is very important to keep in mind, then, as casino operators would therefore not be subject to sanctions or fines from the KVA for failure to keep up with regulation. Instead, it would lead to reputational damage through not having the Quality Mark that will become an industry standard across the country.